Pineapple and Shrimp Lettuce Cups - a great appetizer idea or snack! Yum yum YUM!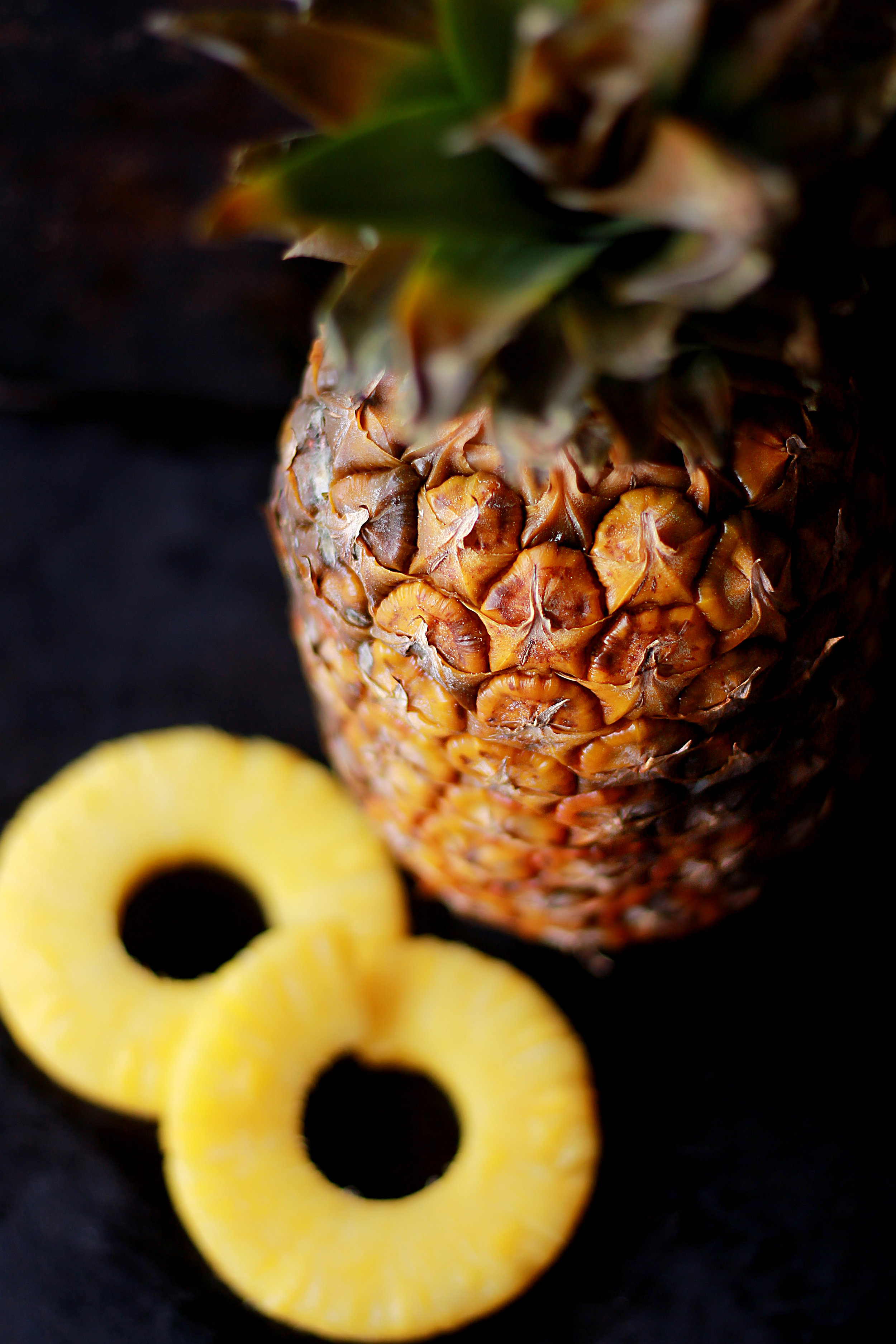 Servings:
1 Protein
1.5 Vegetables
1 Fruit

Suitable for FastTrack meal plans
Ingredients:
1 serving fresh peeled, deveined, cooked Shrimp
2/3 cup chopped fresh Pineapple
1/4 medium chopped Red Hot Pepper, de-seeded
1/4 medium chopped Cucumber
Fresh Cilantro
Ground Black Pepper
1 cup Lettuce, leaves separated
Preparation:
Coarsely chop shrimp. In a bowl, stir together shrimp, pineapple, pepper, cucumber, and cilantro. Season to taste with black pepper.

To serve, spoon shrimp mixture into lettuce leaves.