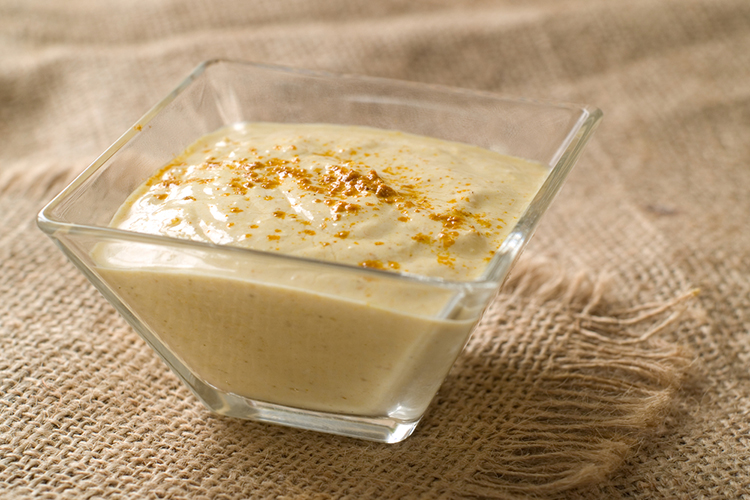 Servings:
1 Protein
1.5 Vegetables
1 Fruit
1 Dairy

**Freedom Plans 5-7 ONLY**
Ingredients:
1 serving Boneless Skinless Chicken Breast
6 oz. Plain Low Fat Yogurt
1 Tbs. Light Mayonnaise
1/2 tsp. Curry Powder
1/2 small Apple (chopped, unpeeled)
1/3 cup fresh Pineapple
1/2 cup Celery (diced)
1/4 medium Red Onion (minced)
2 cups of Endive
1 MWLC Chicken Bouillon Fiber Fulfill
1 cup Water
Preparation:
Directions for dressing:
In a small bowl mix together the yogurt, light mayonnaise and curry powder with a whisk and set aside.
Directions for salad:
In a sauce pan over low heat add MWLC chicken bouillon packet, water and chicken breast and simmer for 10 minutes. Remove pan from heat and let chicken sit in bouillon for 20 minutes or until no longer pink in the middle. Allow chicken to cool on cutting board for 5-10 minutes.

Once cooled cut chicken into ¼ inch cubes. In a large bowl mix together the apple, pineapple, celery, red onion and dressing toss to coat evenly. Add the endive and chicken toss again to mix all ingredients together.