It's still National Peach Month!  We have the perfect cool, tart and sweet recipe for you!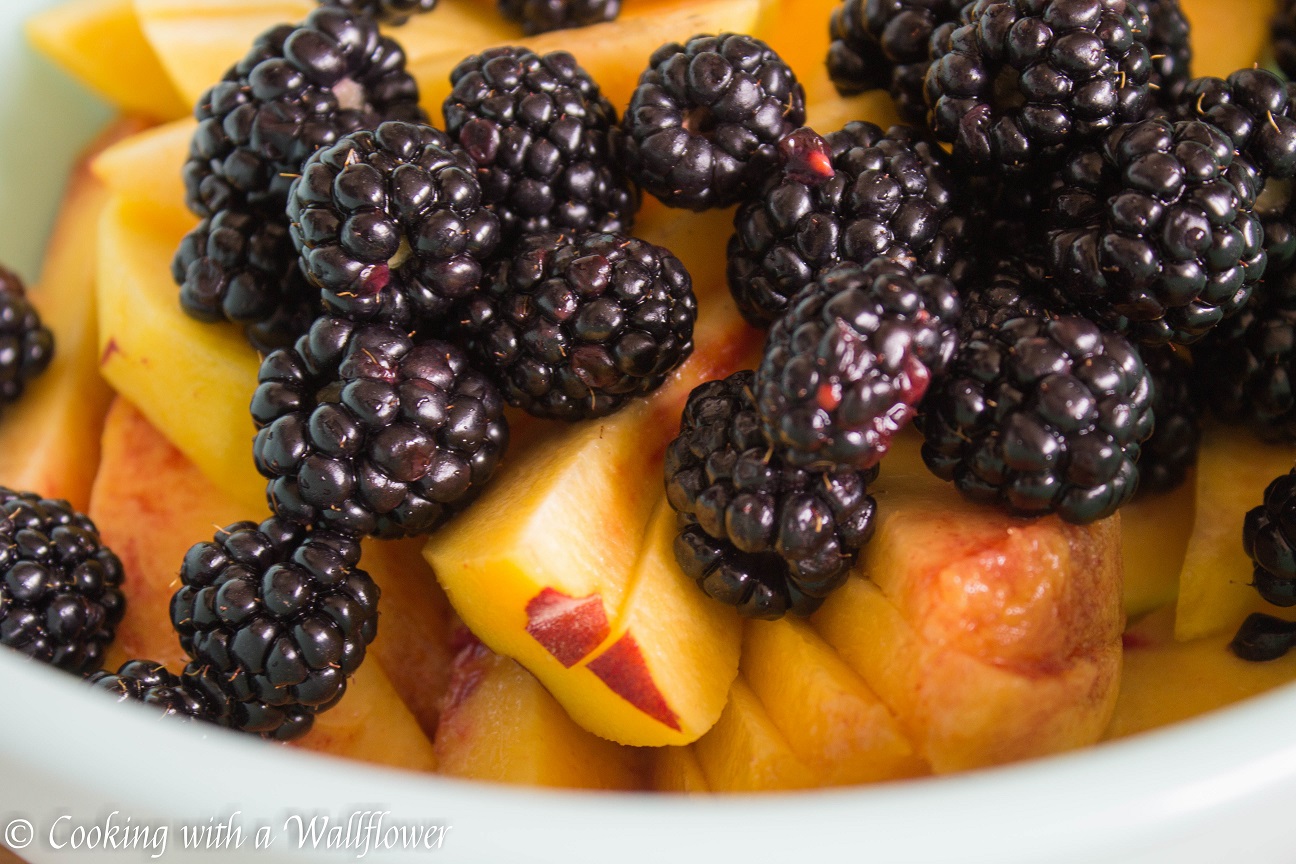 Cucumber, Blackberry, Peach Salad
Servings: 1.5 Vegetables 1.5 Fruits Freedom and Fast Track 2.0 Approved
Ingredients: 1 cup Mixed Greens 1/4 medium Cucumber, diced 1/2 small Peach, pitted and sliced 2/3 cup Blackberries
Preparation: Fill bowl with mixed greens.Top with peach, blackberries, cucumber. Drizzle with desired dressing (MWLC Raspberry Vinaigrette is recommended) and serve immediately.