It's time to party for 'National Chip and Dip Day' and we have the perfect dip for you! You won't be able to keep your hands off our Eggplant Dip once you make it! Recipe Makes 10 Servings! Great for a dish to pass at a party!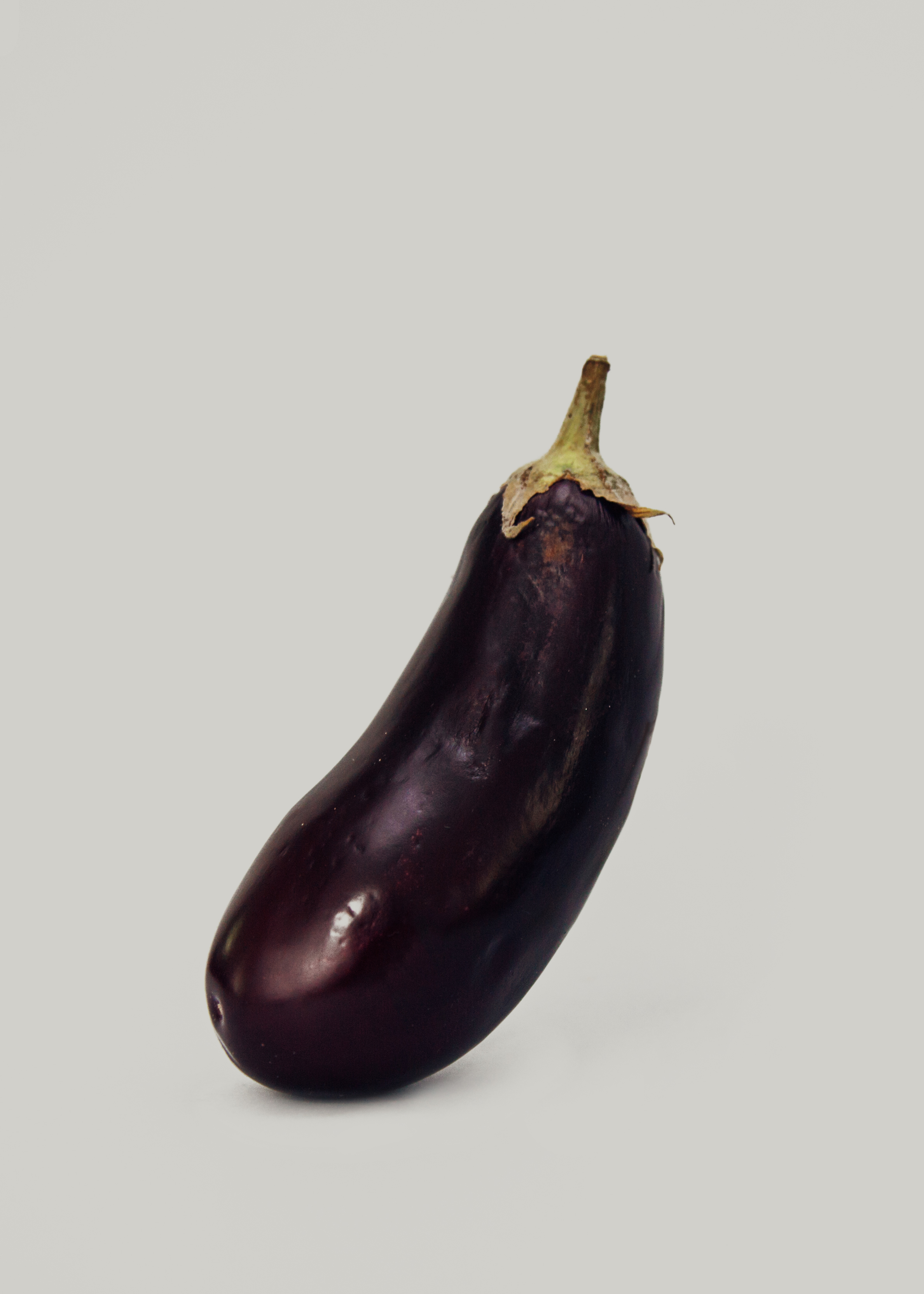 Eggplant Dip

Servings:
1 Vegetable
Ingredients:
2 Eggplants
1/4 cup fresh squeezed Lemon Juice
1/4 cup chopped fresh Mint, plus more for garnish
2 Tbsp. finely chopped Shallot
1 Tbsp. chopped fresh Thyme, plus more for garnish
1 Tbsp. chopped fresh Oregano, plus more for garnish
1 tsp. finely chopped Garlic
1/4 teaspoon freshly ground Black Pepper
Preparation:
Preheat grill to medium. Pierce eggplants all over with a knife. Place on the grill rack and roast, turning about every 5 minutes, until charred on all sides and completely soft and tender, 20 to 25 minutes total. (Alternatively, char the eggplants directly over a gas flame, turning every 5 minutes, then roast in a 425 °F oven until completely soft, 10 to 20 minutes.) Let cool.

Cut the eggplants in half and scoop out the flesh; finely chop with a knife or pulse in a food processor until almost smooth. Transfer the eggplant to a bowl and combine with lemon juice, mint, shallot, thyme, oregano, garlic, and pepper. Transfer to a serving bowl and swirl the top with the back of a spoon. Garnish with more mint, thyme and/or oregano.
Serving Size = 1/4 Cup.